IF OUR LEADERS DO NOT ACKNOWLEDGE THAT ISLAMICS ARE JIHADING IN NIGERIA- IN SOMALIA -IN GAZA -JUDEAH and SOMARIA - Chechneya -in Thailand ....
Plotting And attacking in Spain, Germany , Russia The UK the US and India....
HOW CAN WE EVER STOP IT! it is NOT SIMPLY AL QUADA and organized Militia
Boston Bomb Blasts

Location of 1st Bomb Blast
The 1st blast occurred at 4:09:43 race clock, (about 2:50 PM)
http://cryptome.org/2013-info/04/boston-bombs/boston-bombs.htm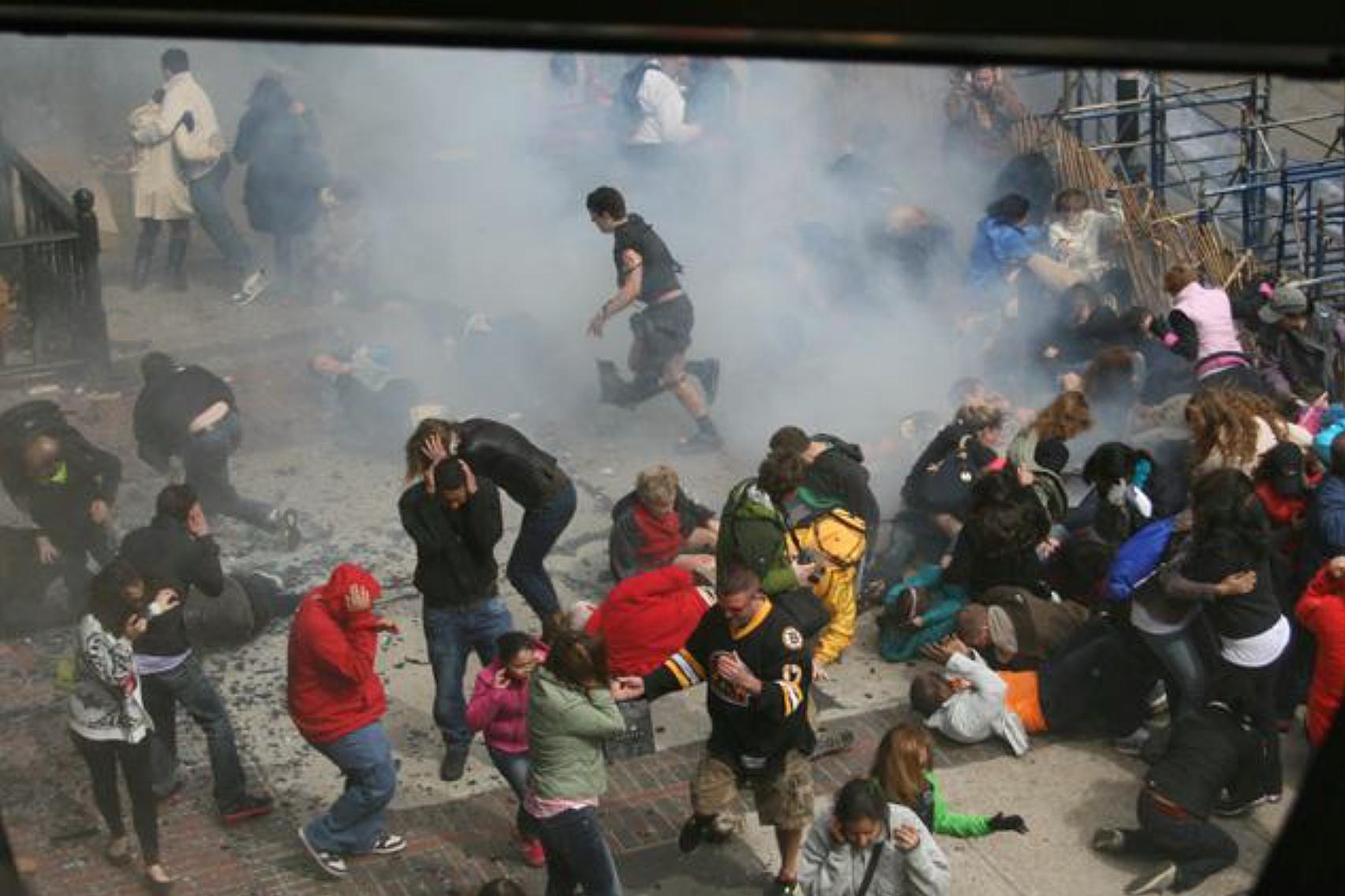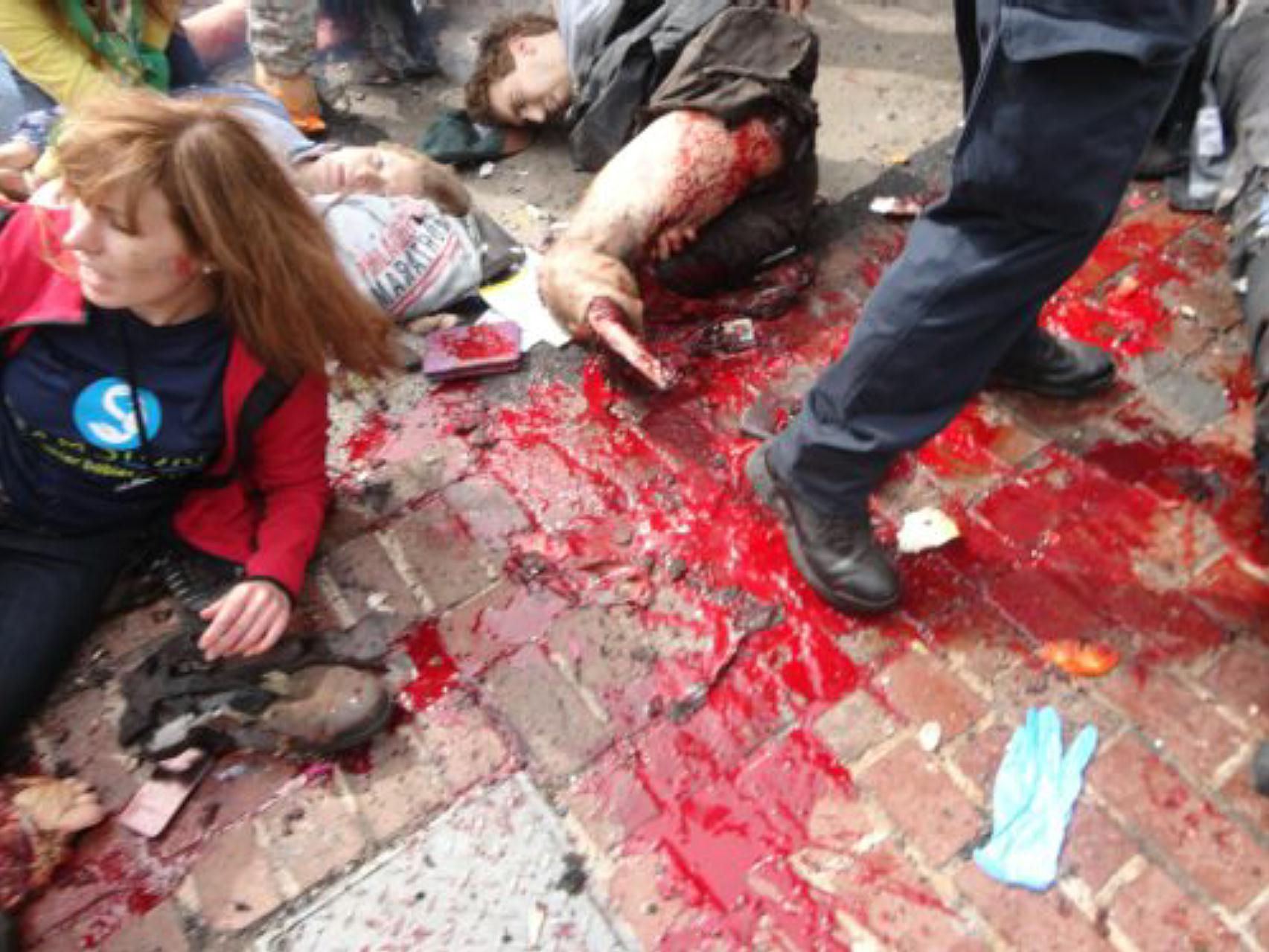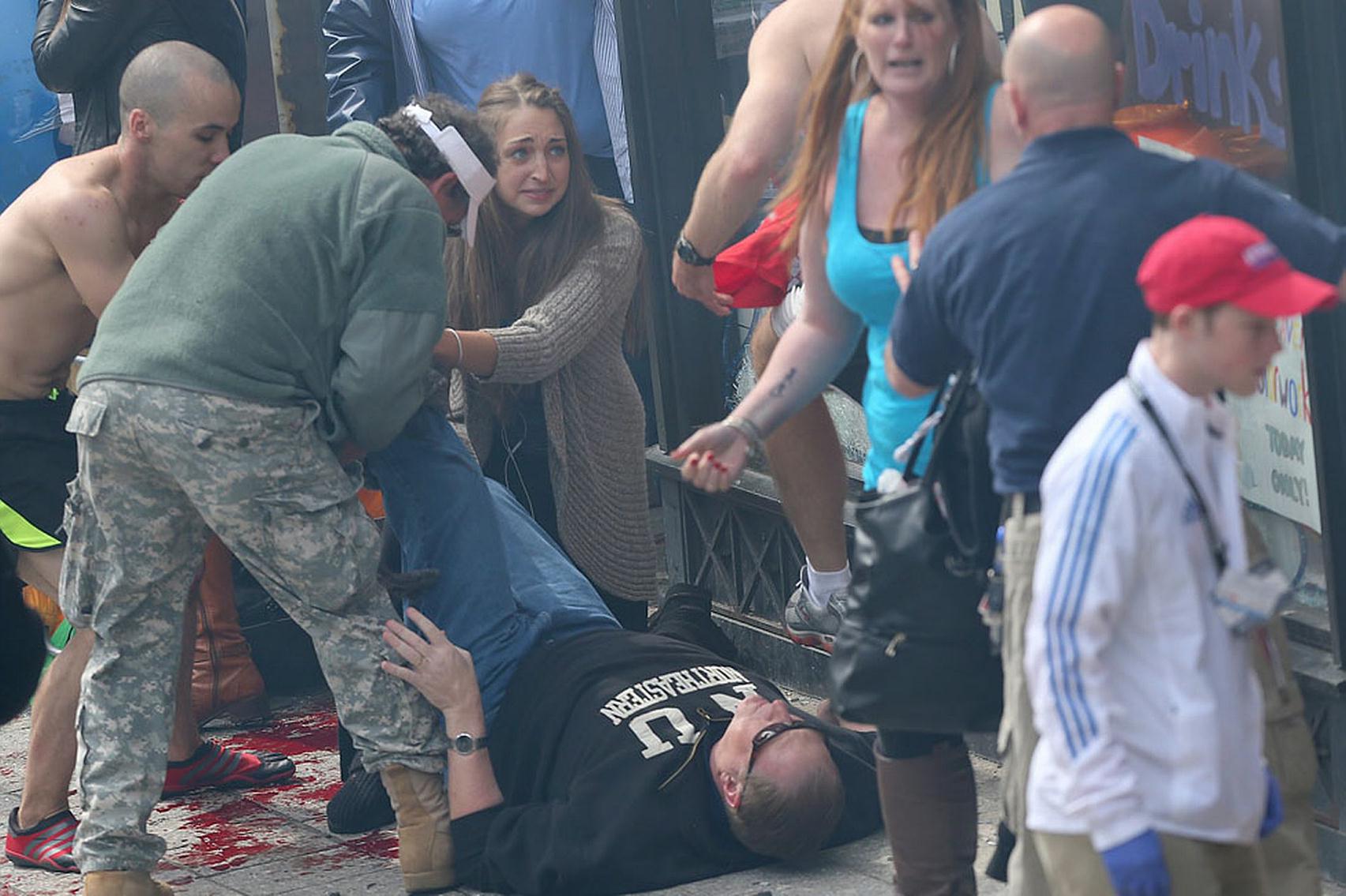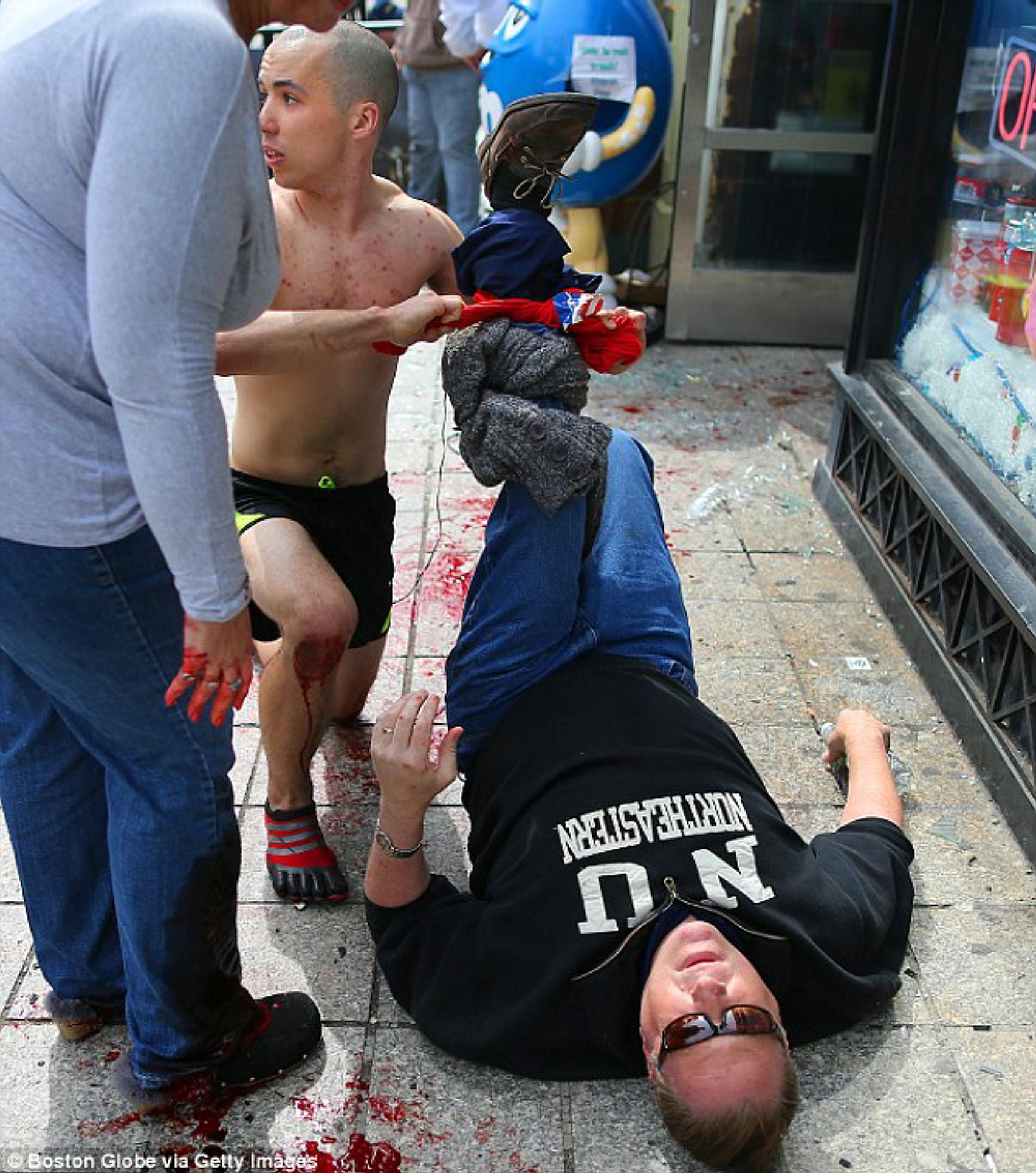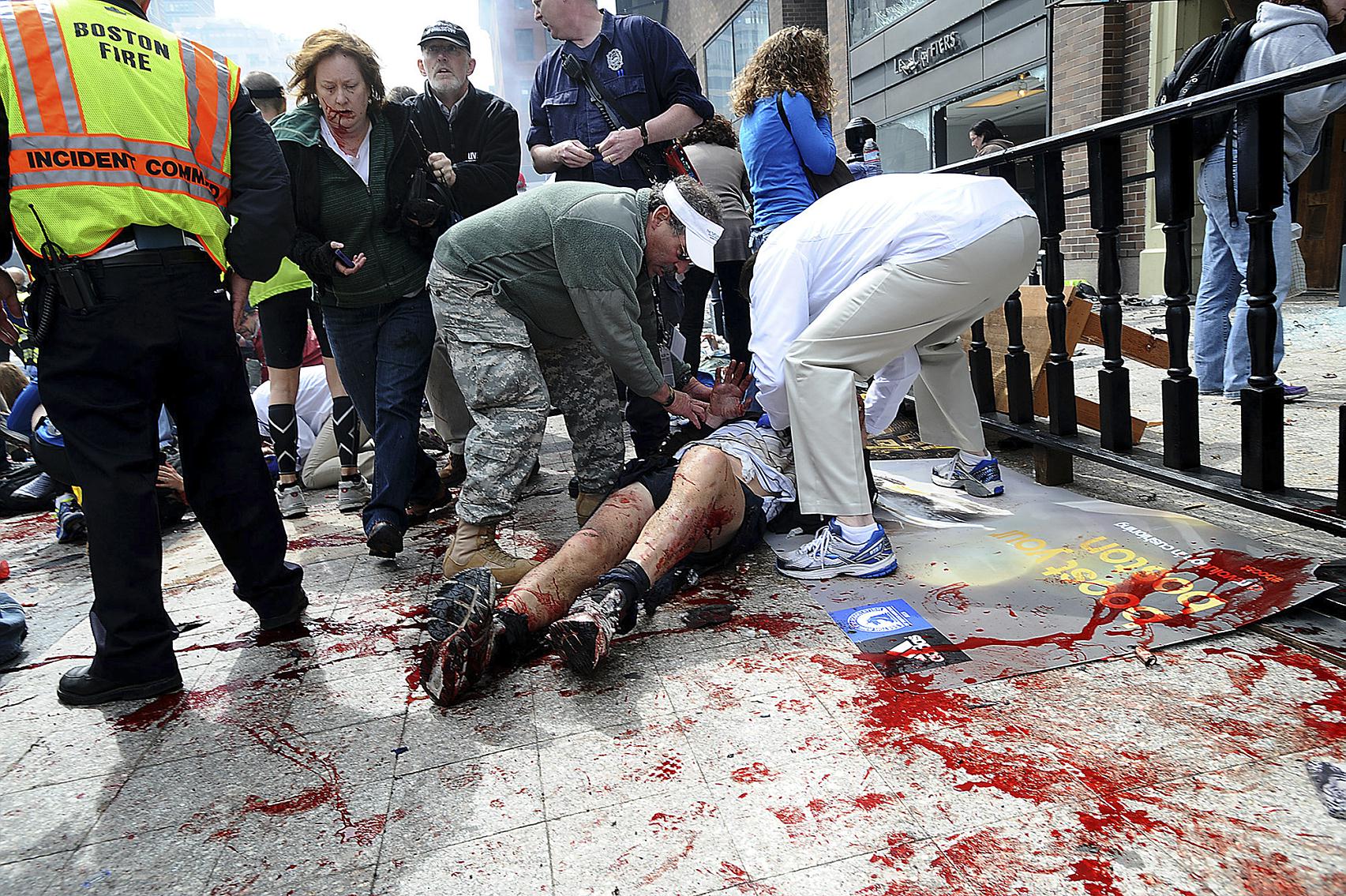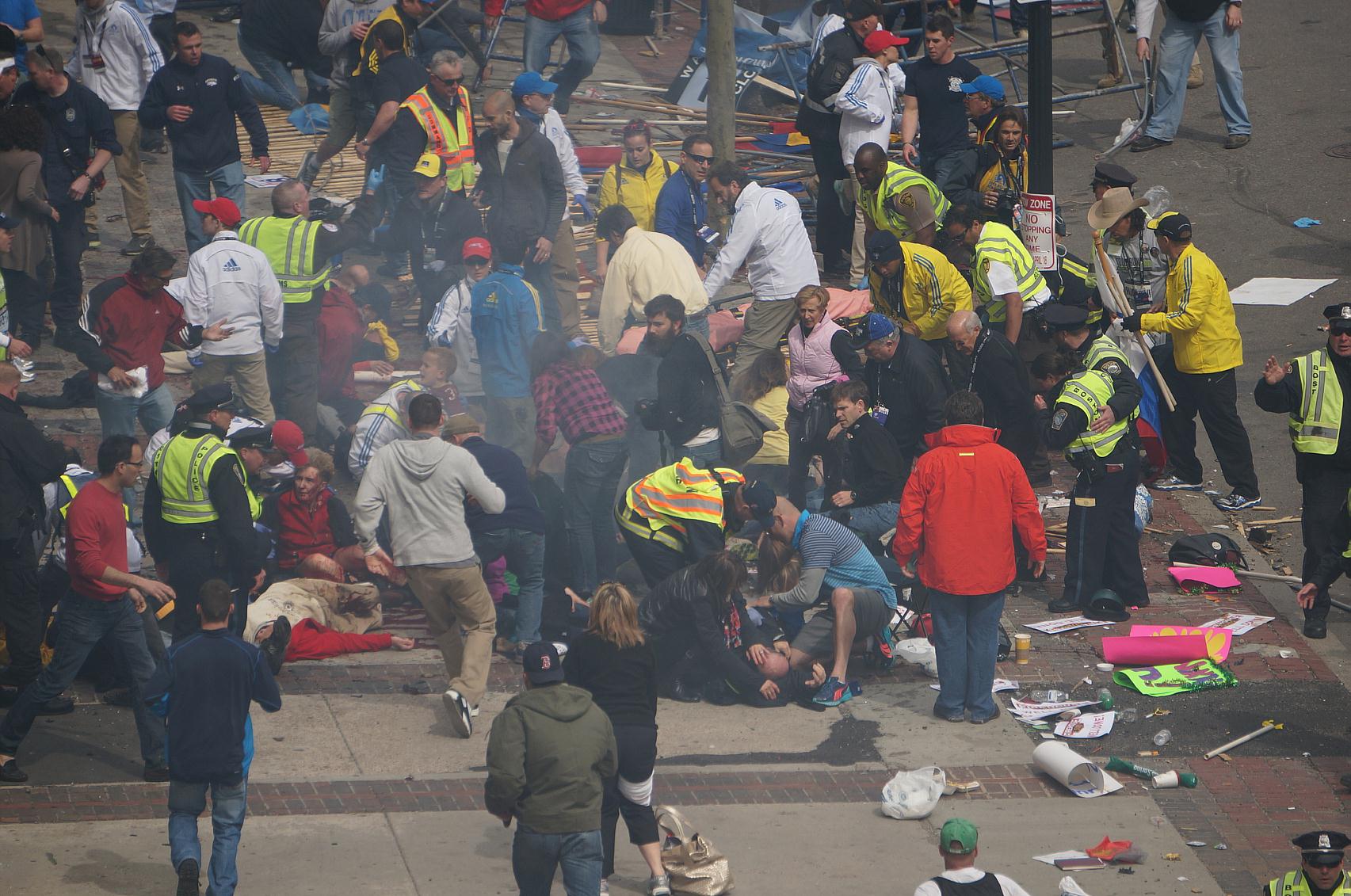 Location of 2nd Bomb Blast
Photo of Dzhokhar Tsarnaev (white hat) Near (8yr old) Martin Richard (blue circle) Who Died in Boston Bombing (lower red circled image allegedly Tsarnaev's backpack bomb). The FBI affidavit appears to refer to this photo.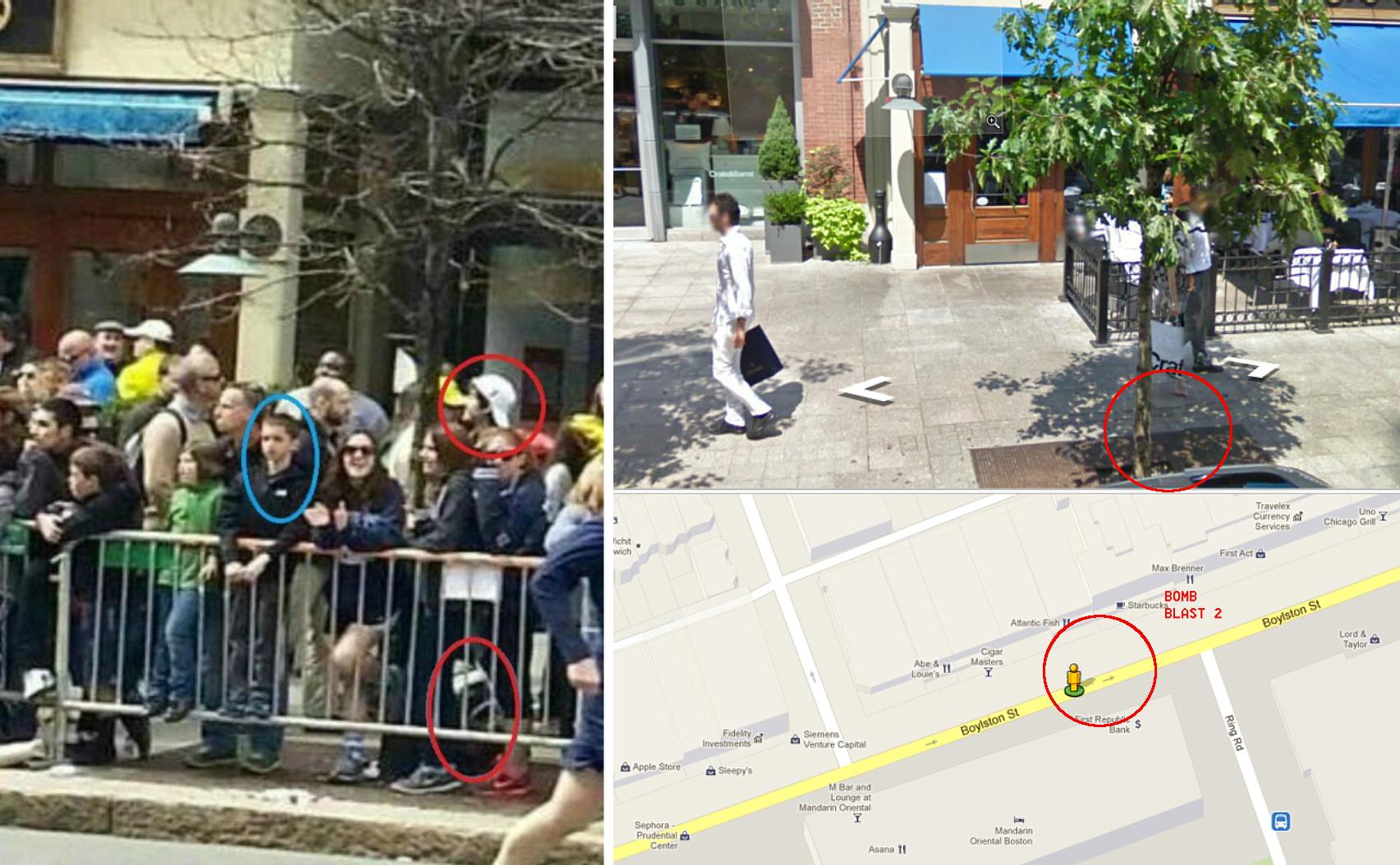 Bomber suspect Dzhokhar Tsarnaev at left in white cap worn backwards.